About Me
Hi, I'm Kat, and I'm happy to see you here!
I am a Colour and Personal Stylist, trained at the prestigious London College of Style. Ex-corporate girl, based in London with a strong passion for colour, capsule wardrobe and slow consumption.
I'm a published stylist with experience of working at London Fashion Week, styling for large brands and celebrities. Now I am on a mission to help you find your confidence and inner glow by discovering your WOW colours and shapes.
I'm inspired by travel, people, and life itself.
Shine bright, be bold!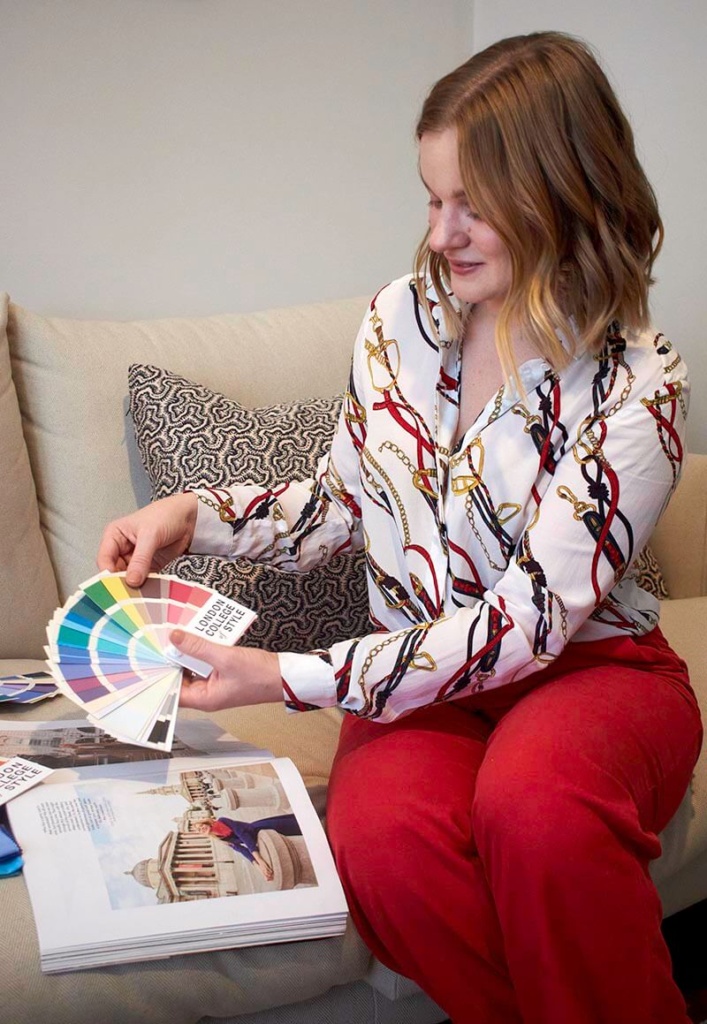 why me?
Because Style Matters
Discovering your WOW colours and personal style can transform the way you feel about yourself. Look your best to feel your best. That's why it's worth it.